3PL -

NVOCC - FREIGHT FORWARDING
Acting as agents of CH ROBINSON, the leader in Third Party Logistics ranked fifth largest 3PLs in 2016, international Freight Forwarding is one of our core services. 
We offer reliable and competitive international freight forwarding solutions that support our clients' continual growth and expansion in old and new markets.
All Seas Shipping Agency has an FMC Org. Number 025073, and is the only Tunisian agency that can issue its B/L to the USA.
We deal with changing trade policies and emergency measures, ensuring that each of our customers achieves the utmost cost efficiency when moving their freight internationally.
Through continuous improvement, we consistently devise new freight models and innovative solutions to meet ever-changing business needs. CH ROBINSON offers a very wide range of services including Fresh products.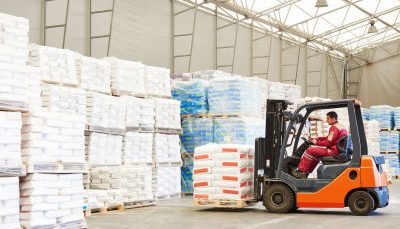 We supply full 3PL solutions to our local and international clients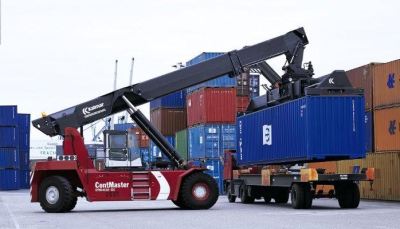 Door to door service from and to any point of the world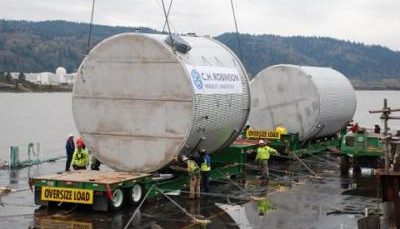 ALL SEAS holds a Federal Maritime Commission number since 2013