Providing A Safe & Comfortable Embarking-Disembarking Service For Your Crew
Maintaining crew morale and welfare on board and during extended periods away from home is critical to effective vessel operations. Thus, embarking and disembarking is a sensitive part of the crew's life.
Complying with international regulations such as the Maritime Labour Convention (MLC), All Seas Shipping Agency ensures the planning, organization and coordination of crew movements from and to the vessel, as well as managing their medical needs, meals, and accommodation.
20 Years of Experience In our Group Providing
Crew Logistics Services
Crew Change Operations In 2022
MedEvac Operations In 2022
Local partners Hotels, Travel Agencies, Clinics
A Full Crew Logistics Service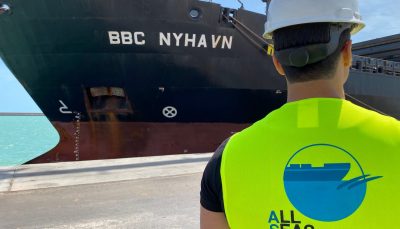 Crew Change
Crew change is, without a doubt, essential to avoid risks to the mental and physical health of seafarers. All Seas Shipping Agency handles crew change operations smoothly and efficiently to ensure the well-being of your crew and the safety of the maritime trade.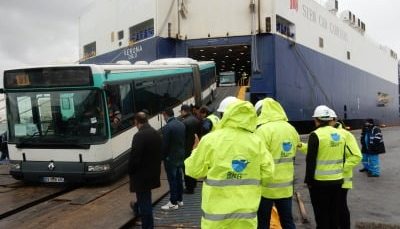 Crew Travel & Transport
We take care of arranging and coordinating the transportation of crew members to and from the vessel. This includes travel arrangements such as : - Visa applications - Flight bookings - OK to board from Merchant Marine - Ground transportation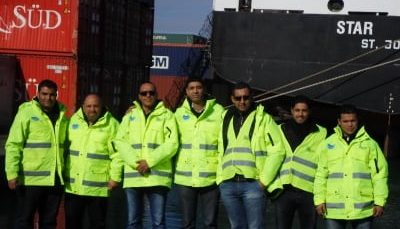 Crew Welfare & Medical Assistance
Our extensive network of medical professionals and facilities in Tunisia allows us to provide timely medical assistance, including emergency surgery and first-aid, to any crew member.
Our Crew Logistics Experts
An experienced team to facilitate communication and ensure seamless coordination
Jalel Rahmani
Crew Change Manager
Mariem Kasdallah
Executive Assistant